Restaurant Le Palace
An authentic experience
At Le Palace, where everything from the French-inspired food (and the prices) are over the top, the opulent decor is matched only by the clientele.
The lighting throughout the space is rich and warm, and the owner, Nordine Fakir, credits it for much of the restaurant's success. Most diners begin the evening sitting inside, but then make their way to the boudoir-esque basement, festooned in photos of Yves Saint Laurent, and where dancing on the furniture goes late into the night.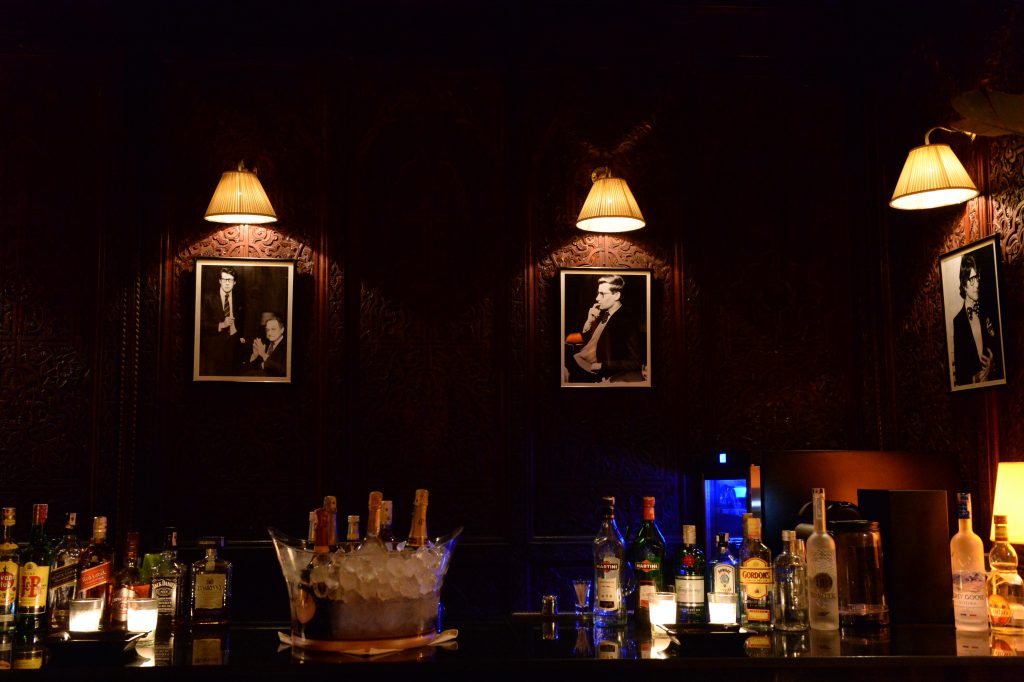 Recommendations
Our best Specialities
In the heart of the exclusive 'Hivernage' district of Marrakech, Le Palace is a chic destination restaurant and bar, where 1920s art déco design style and subtle Colonial touches combine to create a sophisticated experience that attracts a like-minded following...
our restaurant
Restaurant Luxury
This French restaurant located in Marrakech welcomes you in a warm atmosphere. Ideal to come and enjoy hot drinks in a friendly atmosphere.

We recommend you Le Palace, a chic and warm place, which welcomes you with authentic and original flavors.
Palace tasty offer
We Offer Top Notch
Book Now
Reservation Table